September 12, 2022

TGTD

0
Global Space Business Bulletin
The space industry should reach $1 trillion in annual revenue by 2040, with launch costs dropping 95%, Citigroup analysts said in an extensive report published this month.
Private investment in space companies, especially from venture capital, has steadily broken annual records over the past decade. Last year, space infrastructure companies received $14.5 billion of private investment.
Scope
The Space Industry is projected to register a CAGR of 5.6% over 2018-2026.
In terms of categories, nano satellites segment is anticipated to account for one of the largest share of expenditure globally.
The Middle Eastern market is growing rapidly and European space majors can make rapid inroads into this market.
The fastest growing market from 2024 onwards will be China as the Chinese Government continues to make billions of dollars of investment in this industry.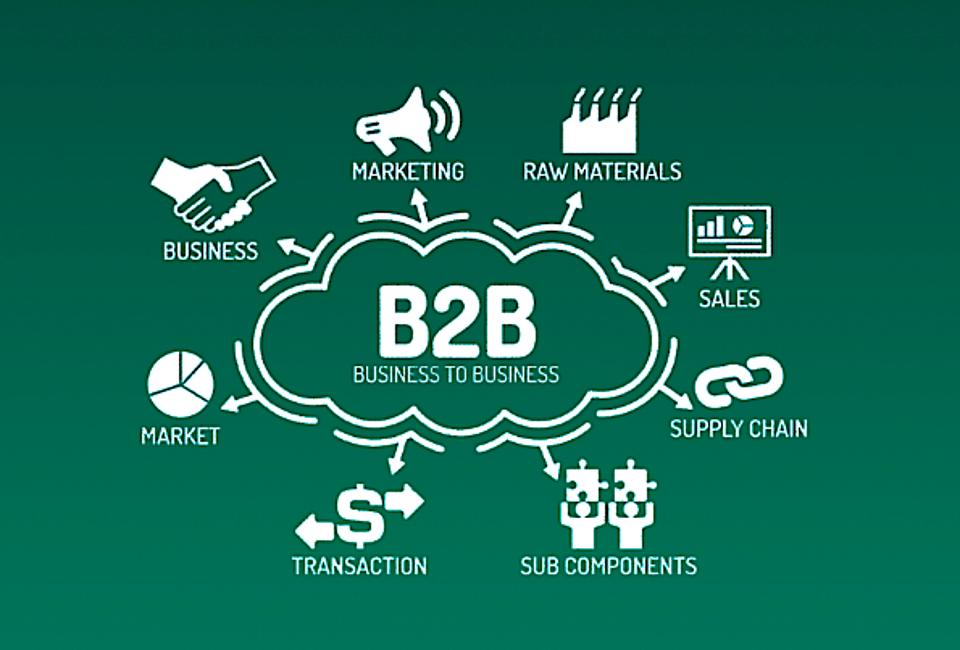 Company Name : Sri Venkateswara Company
Products: Solid (6 Products), Semi-Tubular (6 products), Tubular (6 products)
Station : Coimbatore, Tamilnadu, India
Looking for : Seeking a tie up/joint venture to manufacturer updated engineering products, Any engineering product which attracts a good market, Support for manufacturing and Marketing a product.
Contact Details :
Address: S.F No: 626/1-2, Idikarai Road, Periyanaickenpalayam, Coimbatore, Tamil Nadu, 641022
Call: +91 (904)707-7874
Mail: marketing@srivenkateswaracompany.in
Website: http://srivenkateswaracompany.com/
Company Name : Elcon Precision LLC
Products: Vacuum Coaxial Switches, Custom Grids, Custom Screens, Custom Bipolar Plates
Station: San Jose, California, USA
Looking for : Precision Ceramic Components, Metal Forming and Electronic Components with Laser Machining Capabilities
Contact Details :
Address: 1009 TIMOTHY DRIVE, SAN JOSE, CA 95133
Call: 408-292-7800
https://www.elconprecision.com/
Company Name : Lands Doctor at Glance
Products : Geotagging, Navigation, Land Demarking, Neighbourwood Analysis
Station : Kondapur, Hyderabad, India
Looking for : NRIs, Veterans, IT Professionals, Industries, Government Bodies
Contact Details : 
Address : Kondapur, Hydrerabad, India
Website: https://www.landsdoctor.com/
Company Name : Tamilnadu Defence Industrial Corridor
Products : Common Facilities, Testing centers, Aerospace Hub, Defence parks, Government incentives, Skill development,PPP, Centre of Excellence
Station : Egmore, Chennai-600 008,Tamilnadu, India.
Looking for : Manufacturer & Service provider in the Aerospace & Defence Domain, to setup their specialty in Tamilnadu TNDIC Nodes
Contact Details : 
Address : Egmore, Chennai-600 008, Tamilnadu, India
Email: info@tndefencecorridor.in
Contact: 044 – 28554479