Global Space Business Bulletin


Twenty-one years after the first African satellite, SunSat-1, was launched into space by South Africa in 1999, the industry has accelerated with hundreds of millions of USD invested into it.
Advantages that the African Space Industry has are significant government support for the establishment of national and regional space programmes; intra-continental partnerships fostering space science collaboration; Africa's strategic and geographic locations that are suitable for astronomical and space physics facilities; established satellite assembly, integration and testing facilities; experience in the manufacture and/or operation of small satellites; Space physics capability that leverages its proximity to the Southern Ocean islands, the South Atlantic Anomaly, and the study of the Equatorial Electrojets and existing and established centres focused on the exploitation of geospatial data.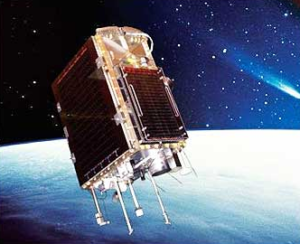 A total of 20 satellites have been launched by African countries since 2016 totalling 41 satellites. Egypt leads the way with nine launched satellites, followed by South Africa with eight, Algeria with seven, Nigeria with six, and Morocco with three. Ghana, Sudan, Ethiopia, Angola, Kenya, Rwanda and Mauritius complete the list.
Two GEO telecommunications satellite was launched under an agreement with RASCOM, the Regional African Satellite Communication Organization, representing the interests of 44 African telecommunications operators, the first African telecommunication satellites covering the whole continent.
Focus Uganda
Uganda has announced that it will launch its first satellite into low Earth orbit from the International Space Station, in collaboration with the US National Aeronautics and Space Administration (NASA) this September.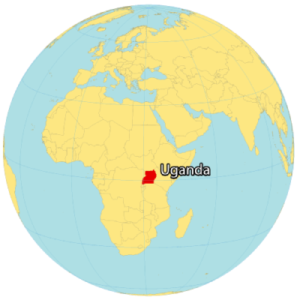 Uganda has signed a collaborative research agreement with the Kyushu Institute of Technology (Kyutech), Japan. The agreement involved enrolling and upskilling three graduate engineers to design, build, test, and launch the first satellite for Uganda. In May 2022, the three Ugandan students, namely; Edgar Mujuni, Derick Tebusweke and Bonny Omara, completed the development work on the 10 cubic metre satellite named PearlAfricaSat-1, which was handed over to the Japan Aerospace Exploration Agency (JAXA) for final testing.