Global Space Business Bulletin
India's space sector has made tremendous growth over the decade. Our advances in space programmes have been highly remarkable, with vigorous and determined efforts of ISRO.
Taking the vision of the government of India in enhancing private sector participation in Space sector, Confederation of Indian Industry (CII), in association with the Indian Space Research Organization (ISRO), has been organizing the Bengaluru Space Expo (BSX), a biennial international Exhibition and Conference, since 2008.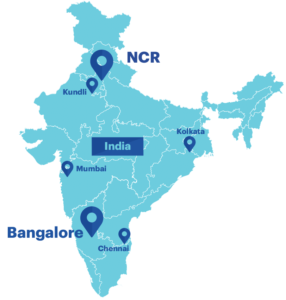 The 7th Edition of BSX 2022, organized in association with ISRO, Indian National Space Promotion and Authorization Centre (IN-SPACE) and NewSpace India Limited (NSIL) is scheduled from 5 – 7 September 2022 at BIEC in Bengaluru, India.
Besides the exclusive Exhibition, the three-day event will have a concurrent International Conference, with the theme, 'Nurturing the NewSpace in India' and would provide an ideal platform to Indian and International space agencies and companies in this sector, to showcase their strength & capabilities in the space arena; network and explore the opportunities of partnerships.
The Exhibition will have participants from over 100 companies/organisations from around 15 countries, showcasing advanced technologies and products for the space sector, in an exclusive hall.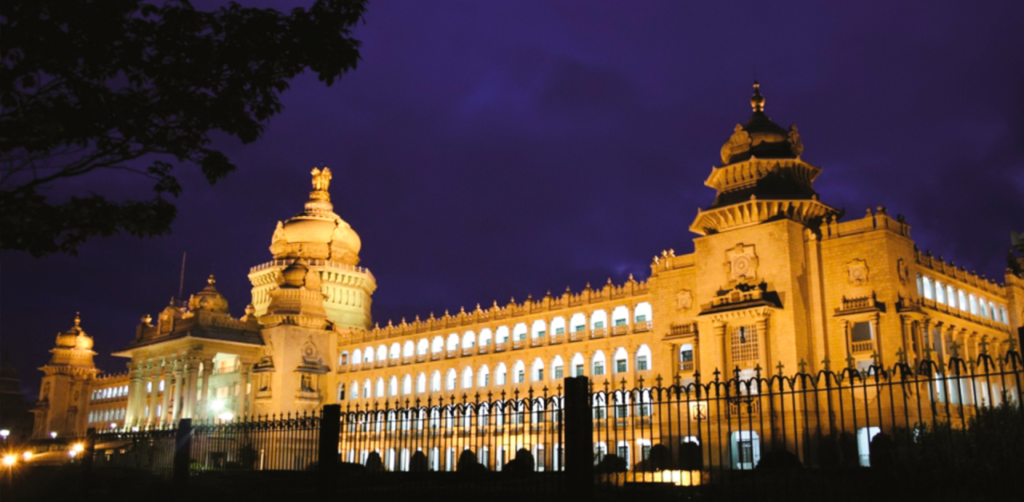 Some of the main participants in this exhibition are – countries such as Australia, UK and Netherlands, and companies such as Godrej, Axon, Astrogate Labs and Accord. The Global Trade Driver and Explore the Space are also key participants in this exhibition.